On September 29, 2021, Yang Yiyue, chairman of Yancheng Kaili Company, Zhao Dongliang, general manager and others visited And studied in Yancheng Normal University. They had a friendly conversation with Zhang Hongliang, Party Secretary of yancheng Normal University, Wang Yanqing, president of Yancheng Normal University and other teachers, and successfully signed the school-enterprise strategic cooperation agreement. The two sides will deepen cooperation in scientific research, personnel training and joint innovation, and jointly promote high-quality development of "industry-university-research-application".



Company chairman Mr Yang Yiyue running school in yancheng normal school in this area, set up the professional, scientific research ability, teaching software and hardware conditions and interdisciplinary field of research results said affirmation and admiration, at the same time, this paper introduces the present situation of yancheng kelly company, the future strategic development plan, product market in areas such as macroscopic advantages and innovations, Expounds the importance, need and expectation of the company to the school-enterprise cooperation. Secretary Zhang and President Wang of the college highly recognized the position, advantages and innovation ability of Yancheng Keli Company in the region and API industry. The college is willing to do its best to help the company's innovation and development and continue to lead the industry development. Yancheng kelly company development the need for technology promotion, product innovation, application of high-tech enterprises, yancheng normal as actively, using their own scientific research technical force precisely to serve the regional economic development, provide enterprises with professional and technical personnel, in correspondence with the two sides, looking forward to the two sides in the areas of talents, scientific research and technical renovation to strengthen butt joint, combination, complementary advantages.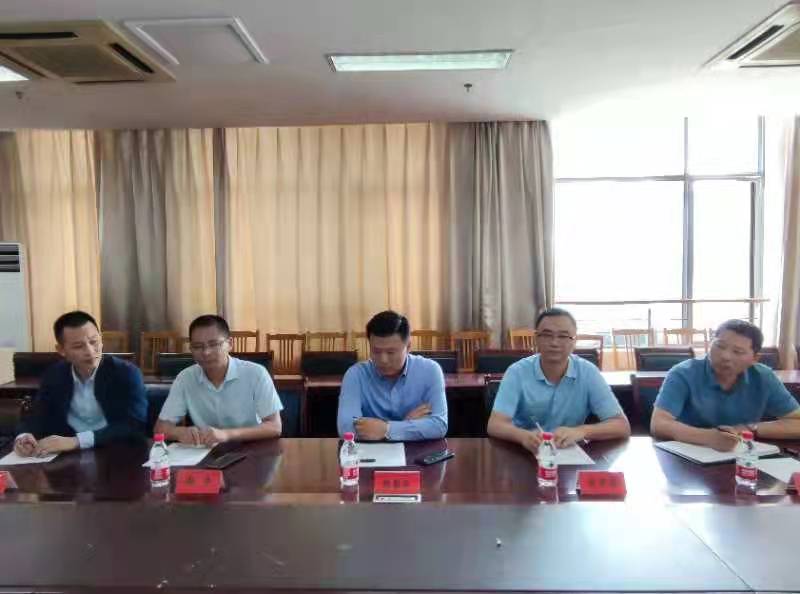 The signing of this strategic cooperation is a concrete embodiment of the new ideas and new methods of innovative industry-university-research cooperation and development mode in the new era. The two sides will complement each other's advantages and work together to promote the deep integration of scientific research innovation and enterprise practice, and ultimately achieve "school-enterprise cooperation and return to society".